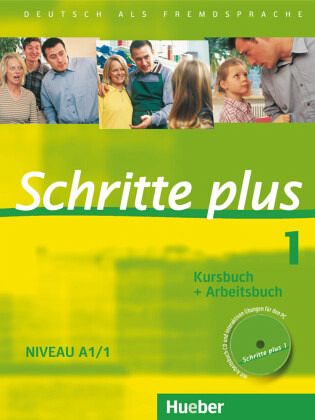 Schritte plus 1 - CD 3
Audio-CD zum Arbeitsbuch mit interaktiven Übungen
Publisher: Hueber
Date: 2009
Format: 7z (mp3 + htm + jpg)
Size: 35,9MB
Target/Source language: German | Deutsch
Quote:
Description:
[DE] Hörtexte zum Arbetisbuch und interaktive Übungen für den PC/Mac.
[EN] Audio tracks for the workbook and interactive exercises for PC / Mac.


Attention: This is only the files for CD3!



Dear guest, you must be registered, in order to see the hidden text!